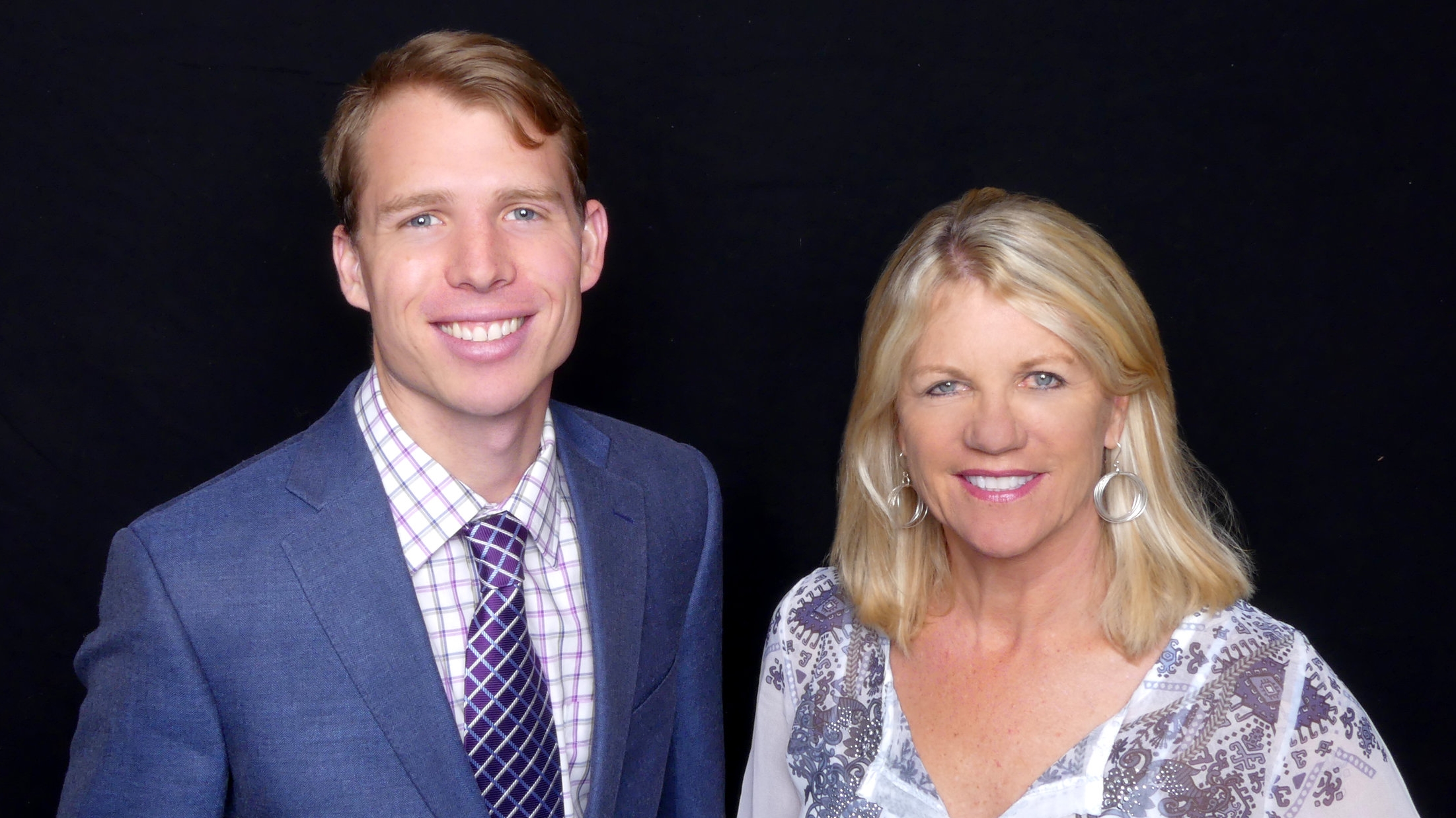 Before Audi got her start in real estate, she bought and sold her first few houses with different real estate agents. Each time she would use a new agent hoping this one would be better than the one before, yet each real estate experience proved more miserable then the one before. Her buyer's agents never seemed to listen to what she wanted, and her listing agents didn't provide good advice or guidance on how to get the most money for her house. After thinking it for many years, Audi finally decided to come out and say it "I can do a better job then these guys!" So when the family's next move was on the horizon, she decided to get her license and show the world she meant it.
In her first year (2003), she sold 3 properties. But she learned a lot and in her second year sold more than $9,000,000 with 16 total transactions - the 2nd most of any agent in her office. Since then she has sold over $110,00,00 in real estate and closed 225+ transactions. She consistently ranks as one of the top 5 agents in the Coldwell Banker West office, and was the #1 agent in her office for 2 out of the last 3 years. This is particularly noteworthy as the Coldwell Banker West office sells more real estate in Golden then any other real estate office in the state.
But life at the top can be tiring, especially at altitude! After years of working long hours and through the weekends, Audi realized she needed help. She was excited to bring on Alexander part time in 2014 to support her as her assistant, transaction coordinator and 24/7 tech support. As the relationship blossomed, so too have Alexander's responsibilities. He has introduced new marketing approaches and worked to craft new marketing materials which showcase the team's listings and help sellers Sell for More! He has streamlined day to day operations, introducing a variety of business systems that help deliver a more consistent client experience. And perhaps his biggest accomplishment has been the cultivation of a larger, and better quality vendor network, with huge financial and time-savings benefits for both our team and our clients.
The Lundy Team has had an exciting history thus far, but we don't feel we are done writing this history, and we know this is true for our clients as well! If you want the next chapter of your real estate history to be better than the one that came before, please reach out. We'd be delighted to write that new history - together.
Audi and Alexander